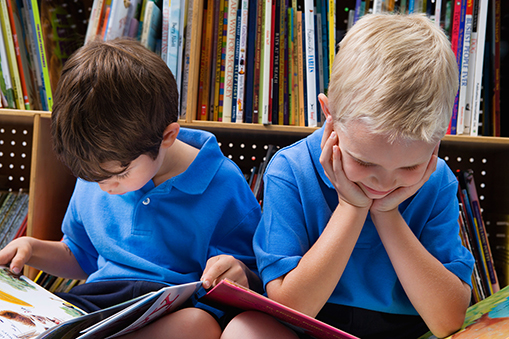 School uniform creates an identity for your school; it gives your students a sense of belonging,  this atmosphere can positively affect a child's attitude towards learning. A child excited about school is a child ready to learn. Bingo!
If you are looking for a supplier for your school uniform we would be delighted to source the most comfortable and hard wearing clothing for your pupils; from polo shirts to cardigans, sweatshirts to coats we can provide a full range of clothing, school bags and accessories that will unite your school, satisfy your parents and keep your pupils happy.
However it's not just uniform, we can provide your sports team's wear, personalised  leavers' sweatshirts, residential school trip sweatshirts, ski trip hoodies and sports tour tops.
We also provide very cost efficient sports bibs, trophies for Student of the week and sports presentation, awards for Speech days and High Vis waistcoats for school trips.
We offer the possibility for your parents to purchase from an online facility and manage the entire process for you. This cuts back on administration and financial responsibility by your school because you do not need to hold any stock, unless you wish to.