BG Sports Embroidery & Printing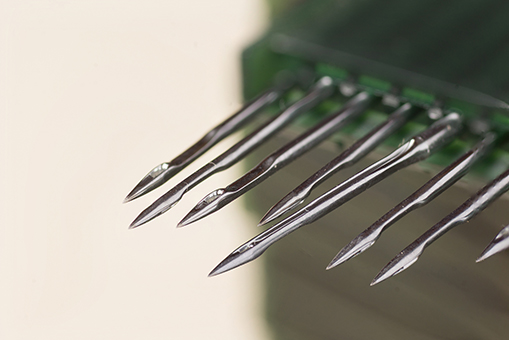 Adding your logo to your clothing or products sets you apart! Our in-house services include embroidery, screen printing and vinyl printing.
Our high tech machines allow us to embroider fine detailed logos and crests onto all products either in large quantity or individually.
We offer a simple, seamless service; we set up the logo into a digital format, we run a sample and email or personally show our client this example before we embellish your products. This process often takes less than 24 hours.
Offering in-house embroidery and printing ensures that our repeat clients are assured continuity of their products.
Why embellish your products with your company logo?
To build your brand

Reinforces recognition within the local community & in front of clients.

Work Wear within the work place looks professional, it creates an image, team spirit and can help motivation.

Your logo reinforces and resonates your company values

It's fully tax deductible!!!!